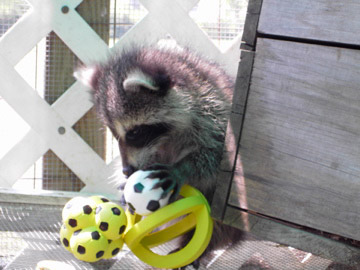 If you have a wild animal in need of assistance or an emergency situation of any kind, please go to our Contact Phone Numbers page and find the right party to contact for your situation. You will find phone numbers for all of our volunteers as well as phone numbers and contact information for all of the other organizations in Niagara County that may be of assistance.
---
If you have questions regarding any of our events, questions about what supplies are currently needed, you want more information about becoming a volunteer with Wild Kritters or if you have any other questions, suggestions, comments or ideas, we would love to hear from you. Please use our contact form and one of our members will contact you shortly.
Please send all other written correspondence to our address below.
Wild Kritters of Niagara County
3300 Saunders Settlement Rd.
Sanborn, NY 14132
---
IMPORTANT NOTE: If you have an idea for an event or would like us to speak or put on a demonstration for a group, please use our Event Request Form so your inquiry gets processed in the most efficient way with the proper volunteers. Thank you!